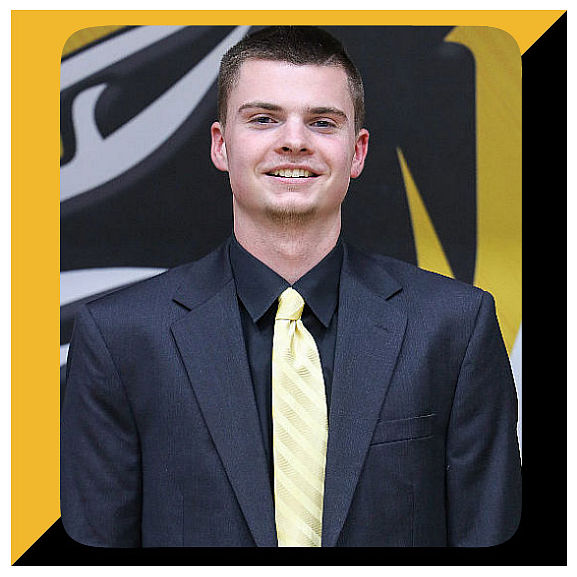 Colton Walker is entering his second season as varsity head coach. In addition to coaching at Gilbert High School, he also coaches with Arizona Elite, a local club program in the valley. Previously, Colton spent five years coaching seventh grade girlsí basketball at Stapley Junior High School (Mesa, AZ), one year volunteering as a student manager for the West Virginia University women's basketball team (Morgantown, WV), one year as the freshman girlsí basketball coach at Mountain View High School (Mesa, AZ), and one year as an assistant women's basketball coach at Benedictine University at Mesa (Mesa, AZ).

Colton graduated from Mesa High School (Mesa, AZ) in 2018, where he spent two years as a student assistant for the boysí basketball program, which at the time, was led by Shane Burcar, the current head coach of the men's basketball program at Northern Arizona University.

This summer, Colton earned his Bachelor of Science in Multidisciplinary Studies, with minors in Sport & Exercise Psychology, Sport Communication, Public Relations, and Native American Studies, fully online, through West Virginia University. He plans to pursue a masterís degree in Special Education and begin teaching at Gilbert High School next year.

During the day, Colton works for Gilbert High School as a flexible site substitute teacher.